Victory Tacoma Modular Bed Rack Base
Victory Tacoma Modular Bed Rack Base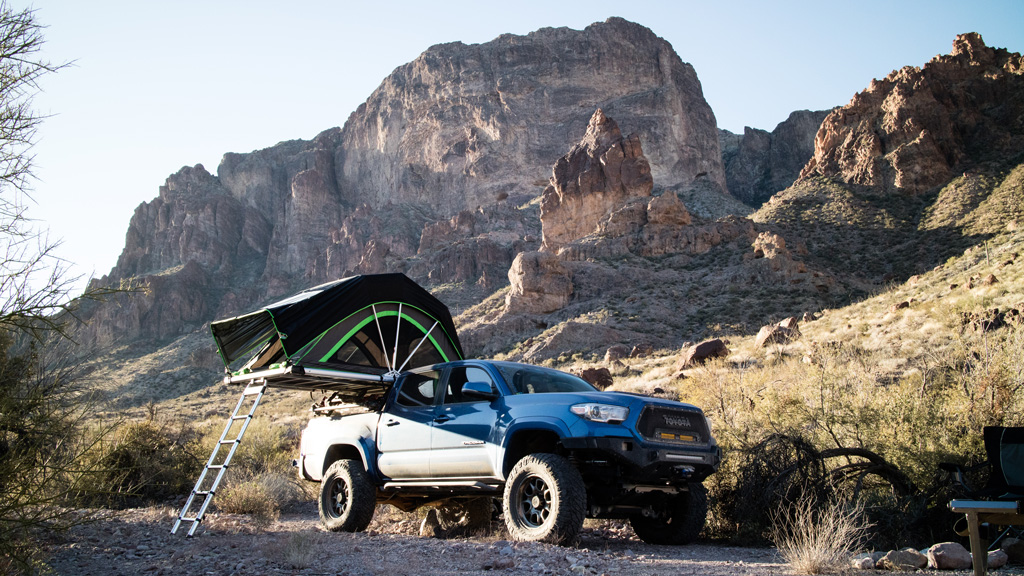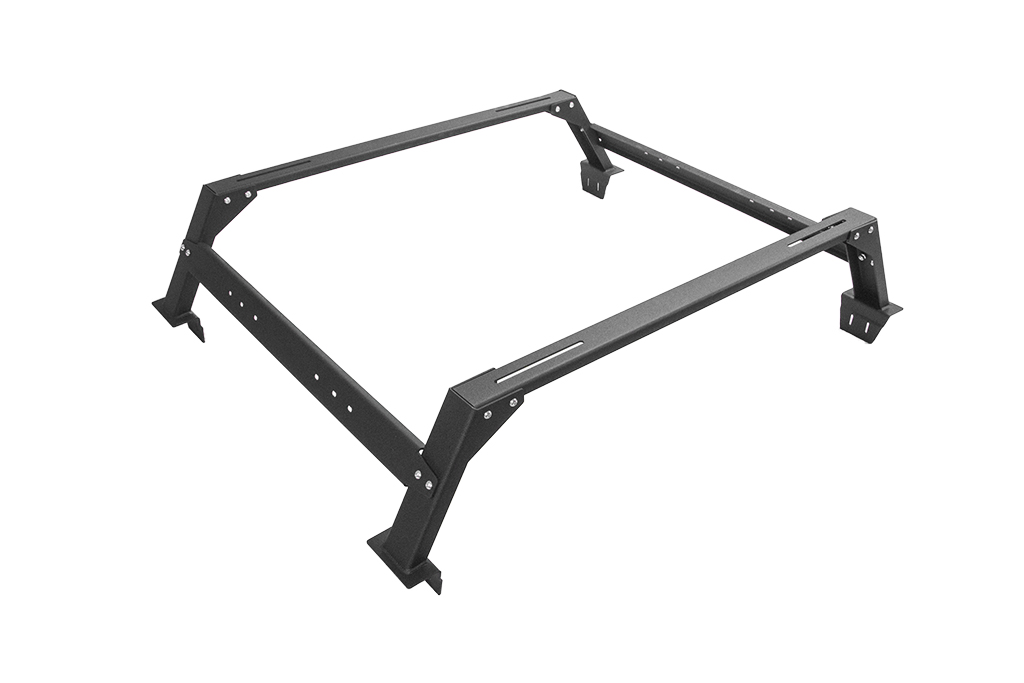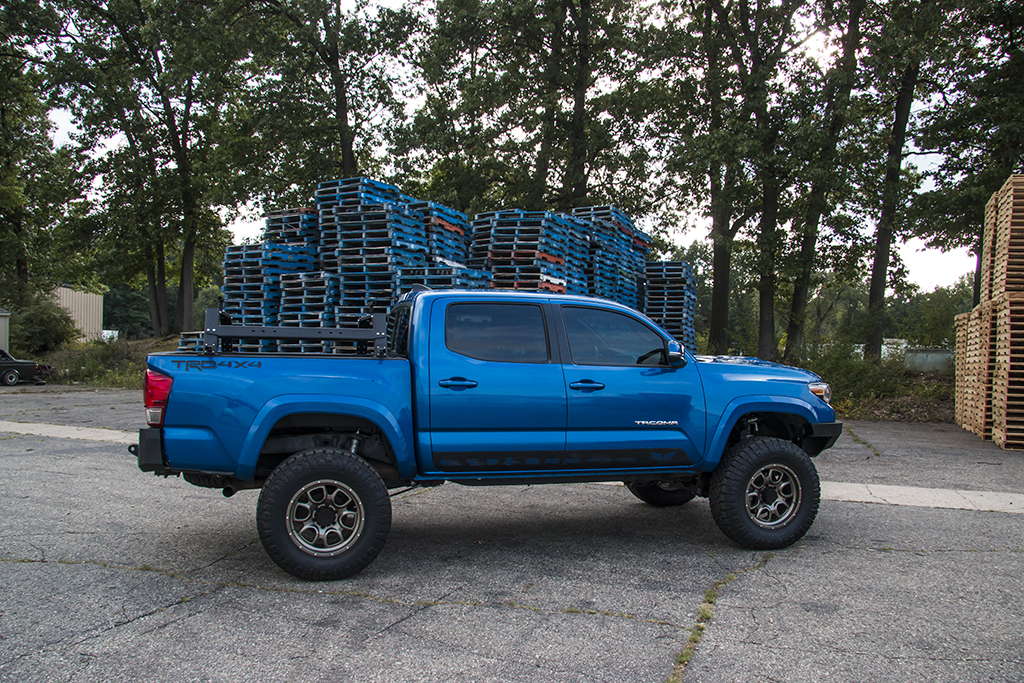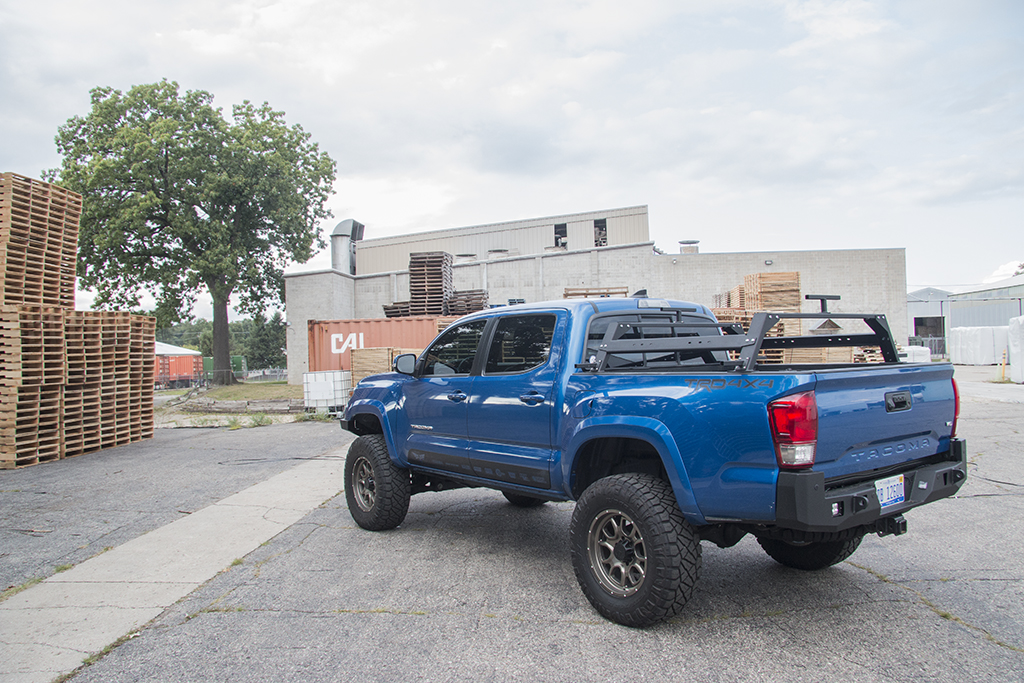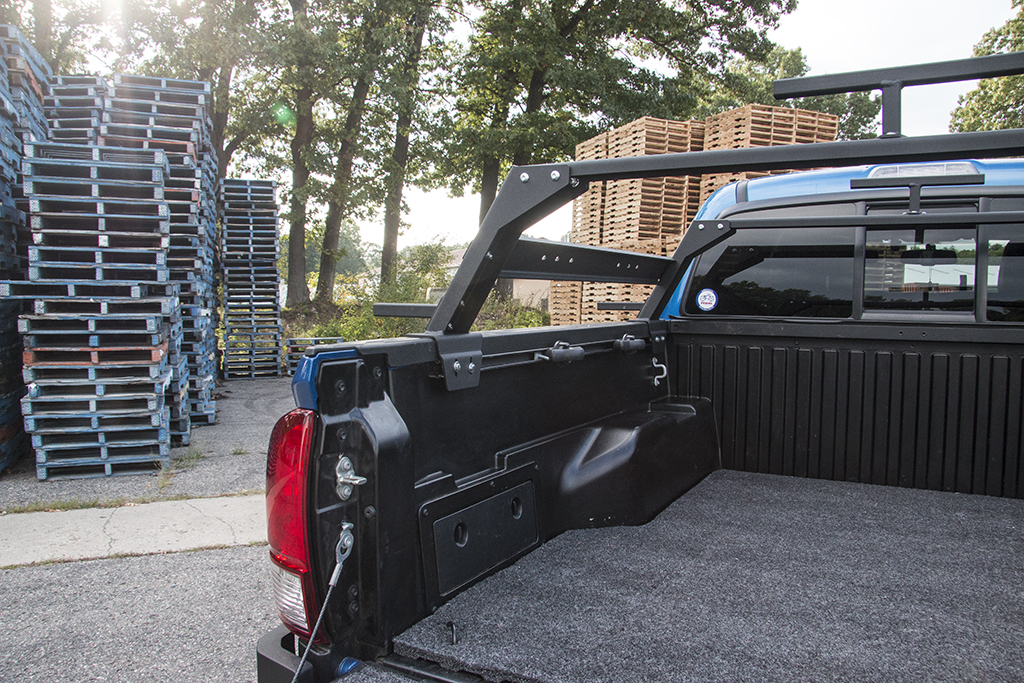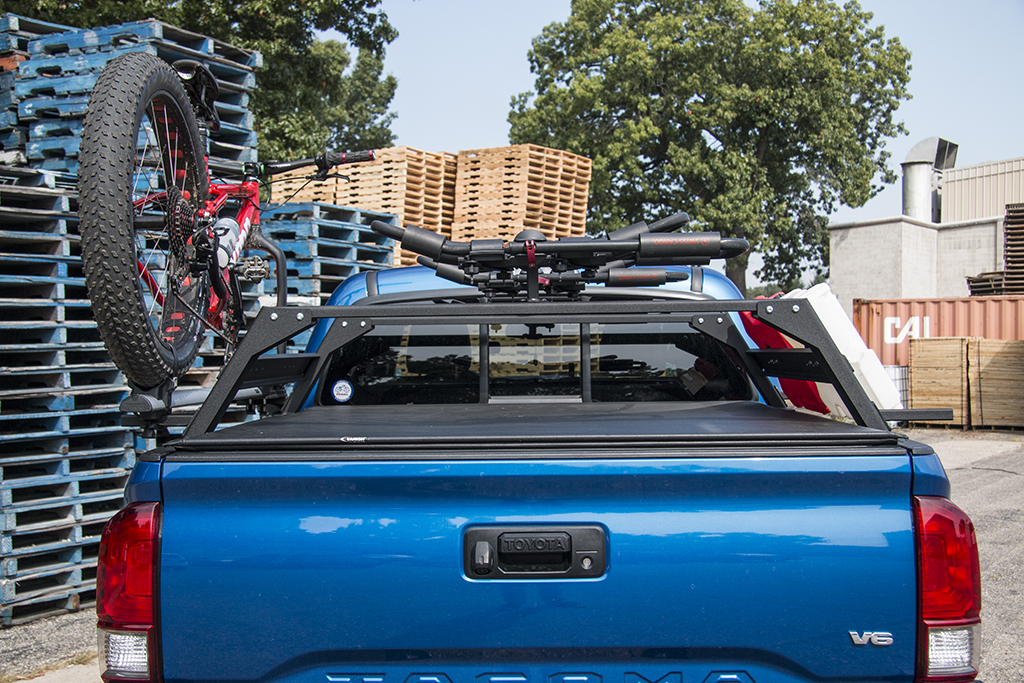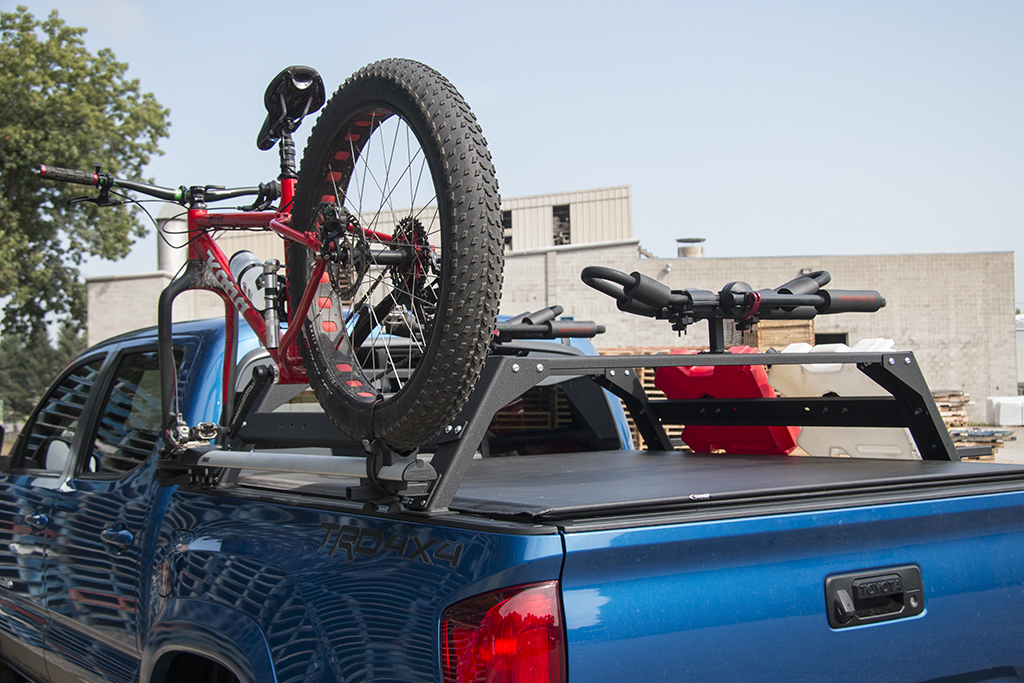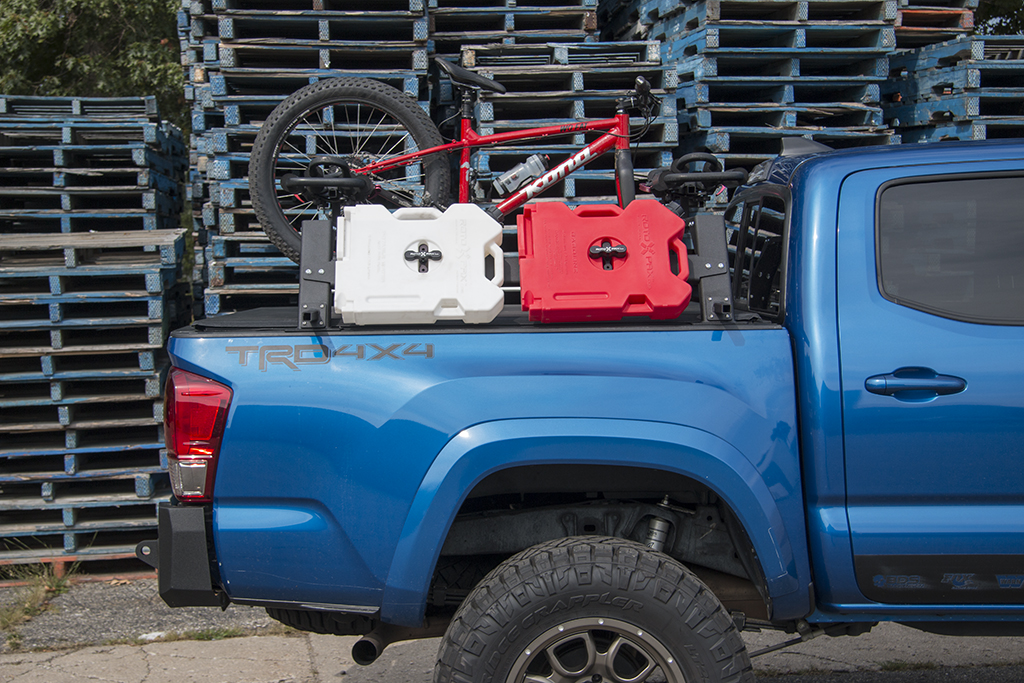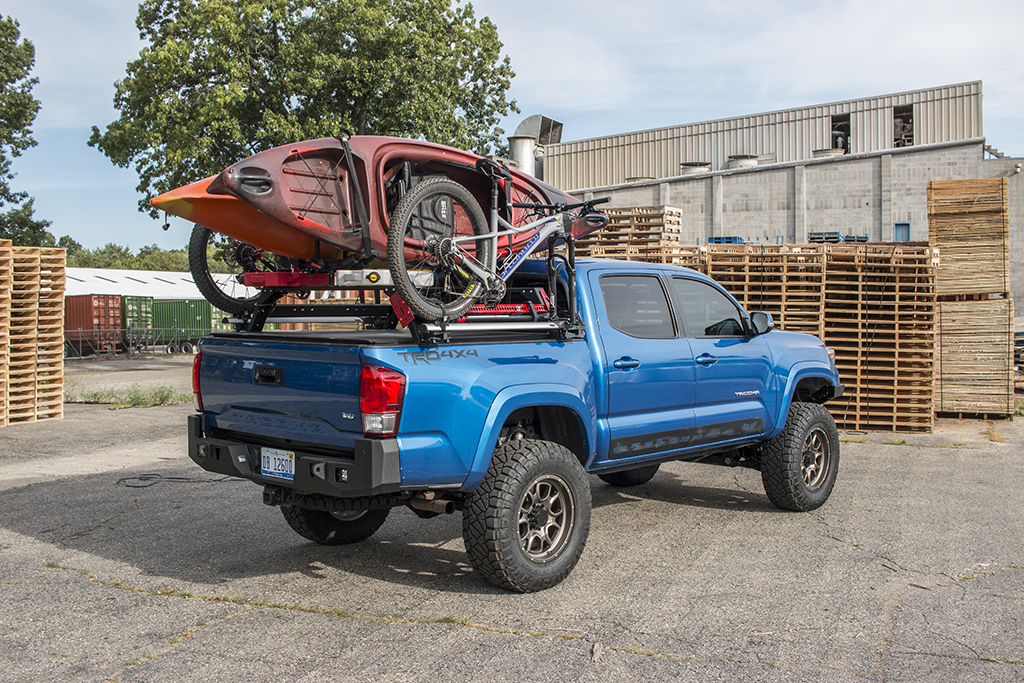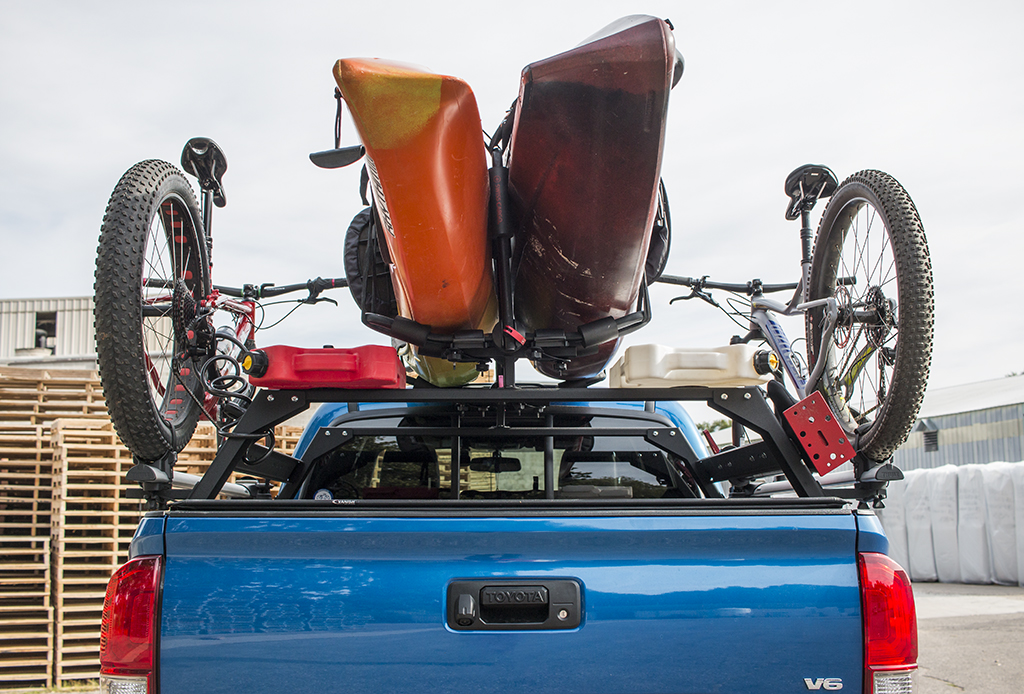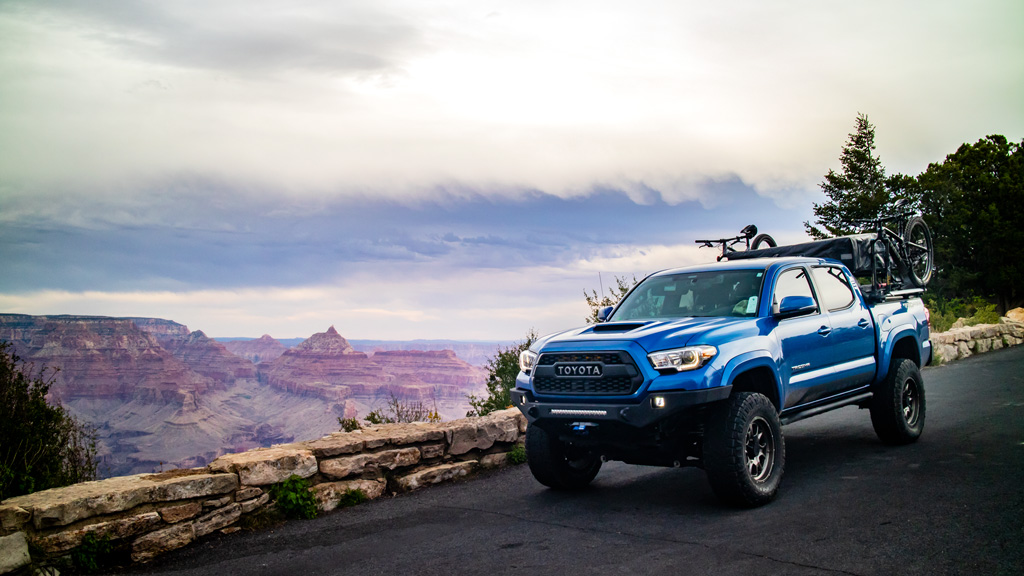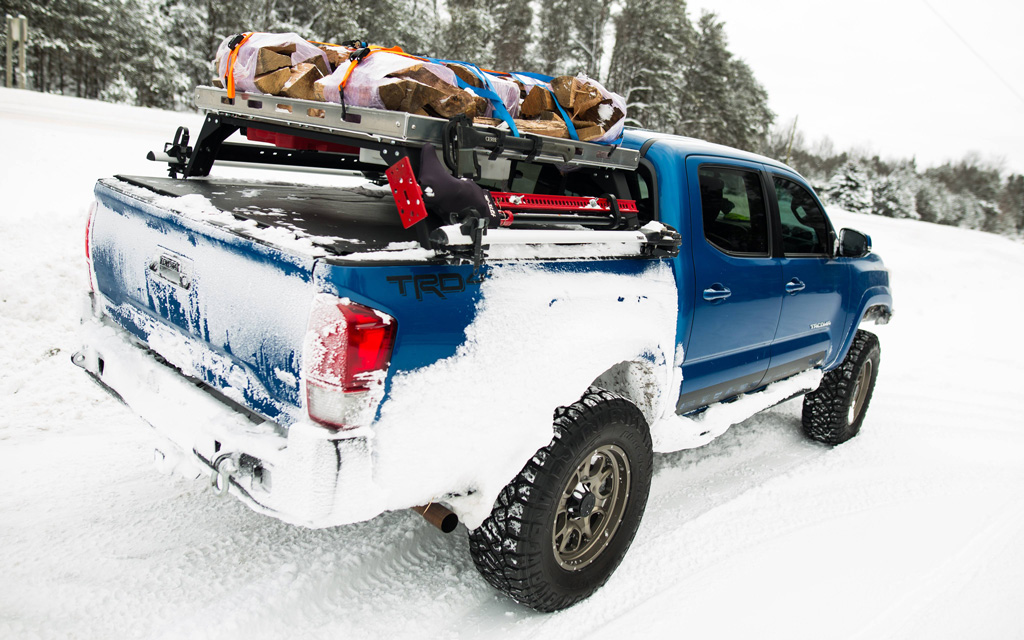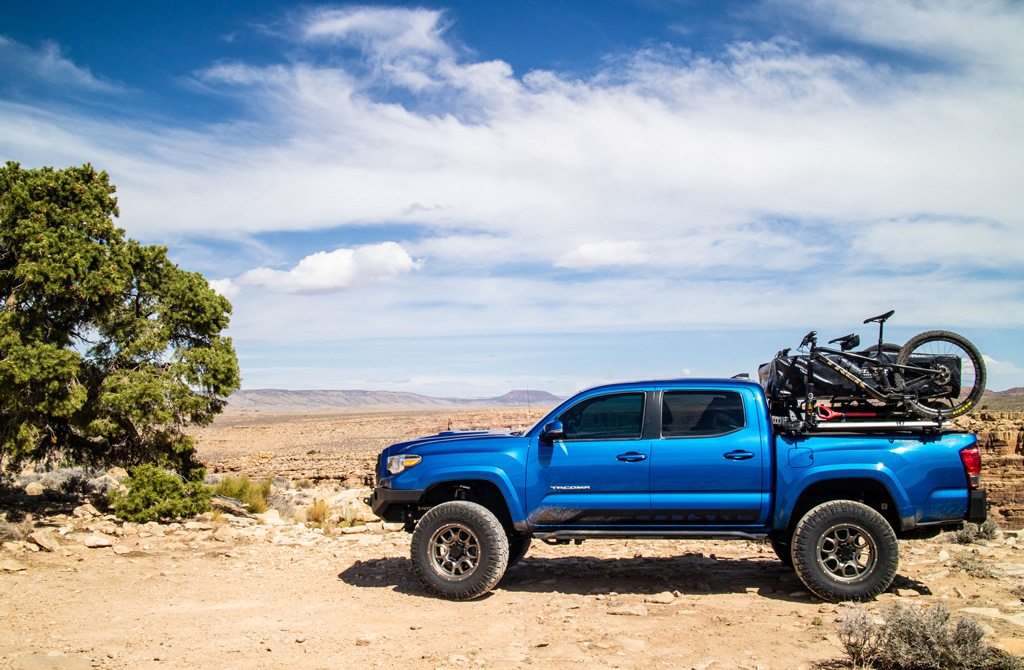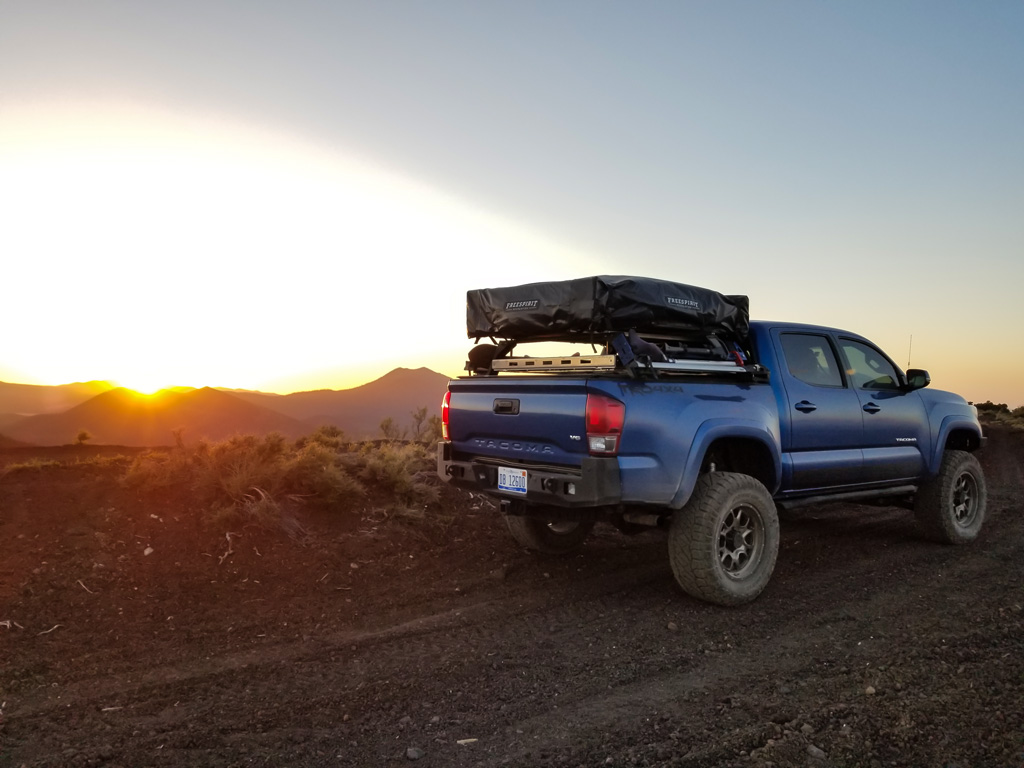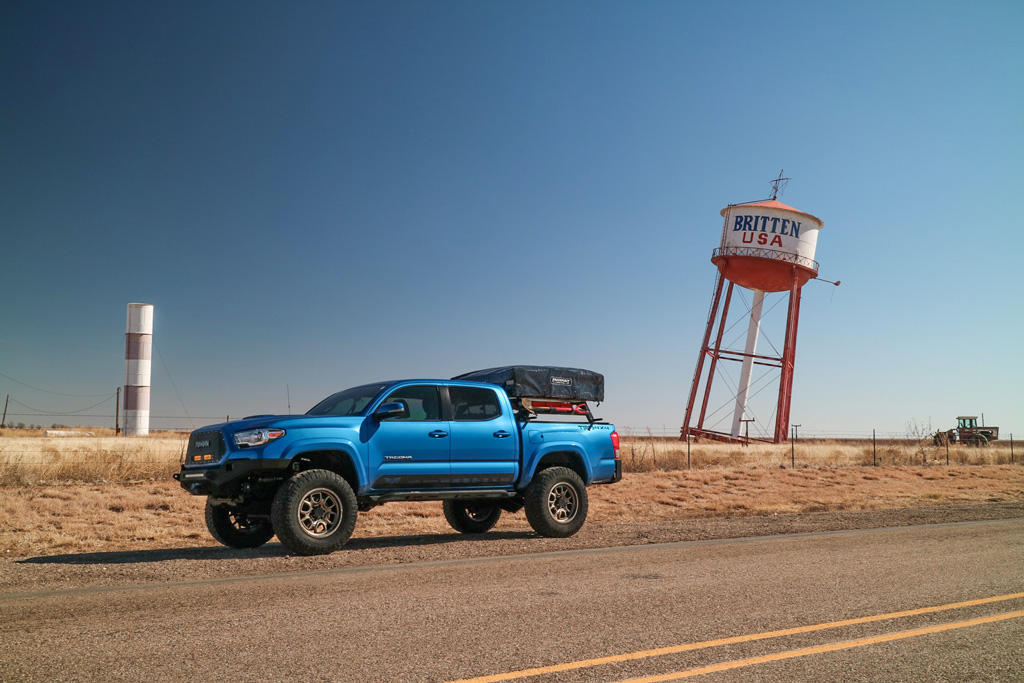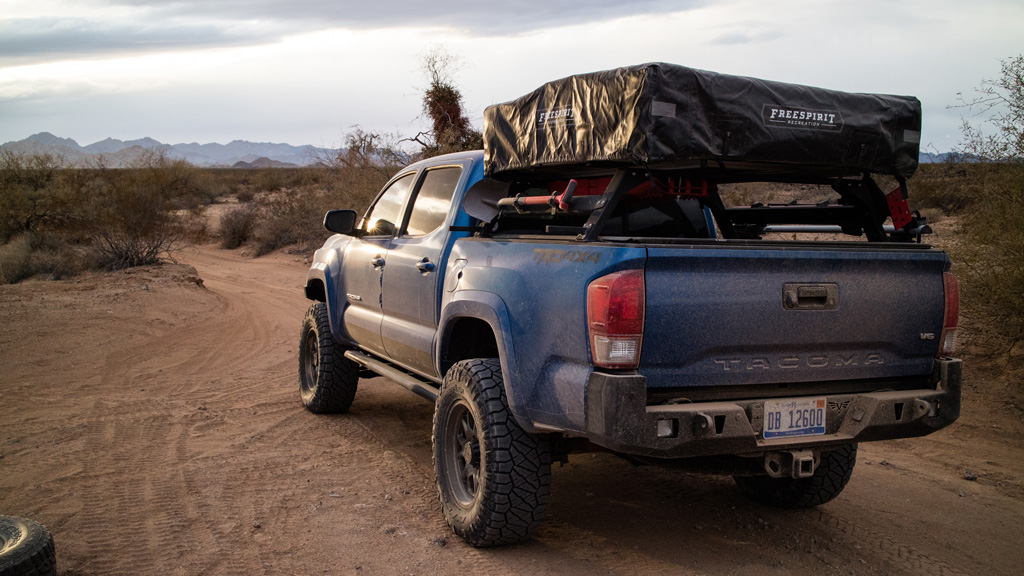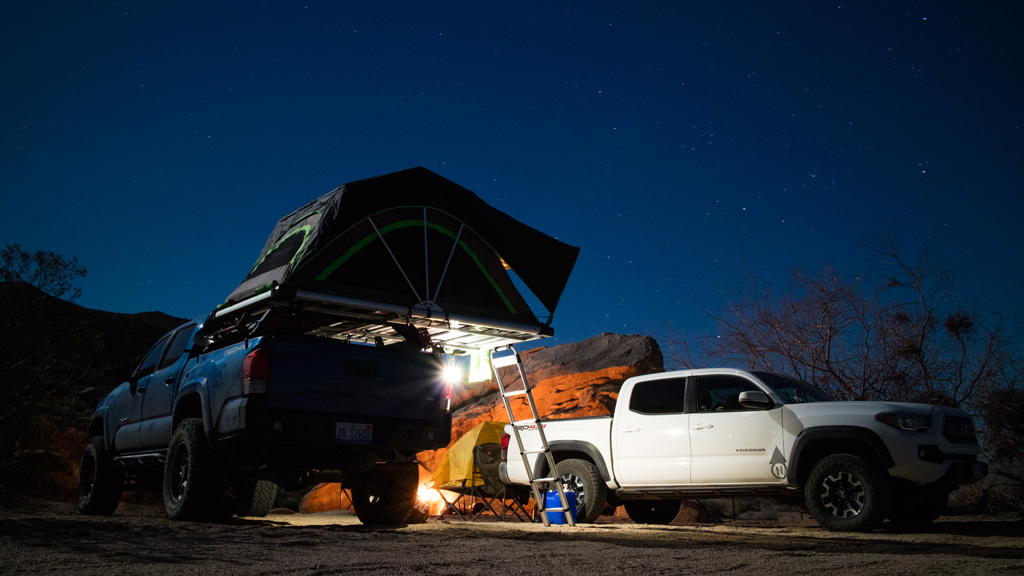 Price:
$699.00
Code: VT23BRB
Weight: 60.00 pounds
The Victory Modular Bed Rack Base is designed for those looking for adventure...and more cargo space. This universal system can mount almost anything (rooftop tents, kayaks, bikes, snowboards...), freeing up valuable bed space.

Fits 2nd & 3rd Generation Toyota Tacomas.


•Made with 3/16" steel
•Easy bolt-on installation
•Pre-drilled mounting holes
•Made in the USA



Typical lead times for bare metal is around 4 weeks, 5 weeks for powder coated bumpers.
Related Products